Best Skip Near Me Service.
Are you looking for Skip Hire Service in UK?
We cover and compare all the Skip Hire Services in UK for you to decide the best for yourself.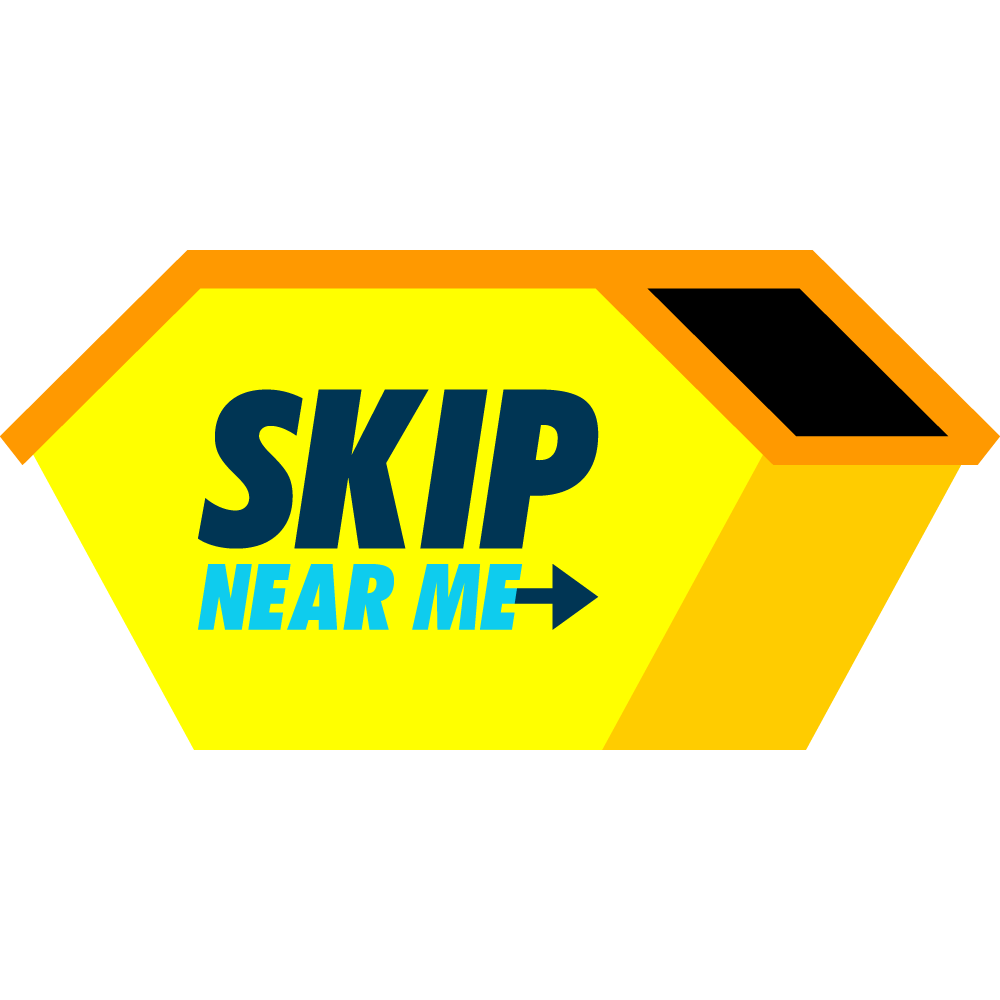 Price Range
Budget-friendly Skips
Premium Skips
Skip Sizes
Mini Skips
Midi Skips
Builder's Skips
Large Skips (RoRo)
Specialized Skips (e.g., hazardous waste, bulky items)
Location
Local Skip Hire
Nationwide Skip Hire
City/Region-based Listings (e.g., London, Manchester, Birmingham)
Availability:
24/7 Availability
Weekday Availability
Skip hire Near Me
Areas We Cover
We provide skip hire services to all cities, towns and villages across the UK. Below are the all popular Popular Areas We Cover for skip hire across the UK.
With Skip Near Me,
We provide a simple and easy solution for finding the perfect skip for your needs.
At Skip Near Me, we've revolutionized the way you find the perfect skip for your project.
We offer a diverse range of skip sizes through Registered Waste Carriers, both locally and nationally across the UK. Covering all the cities and postcodes in the UK, you are guaranteed to find a local supplier near you.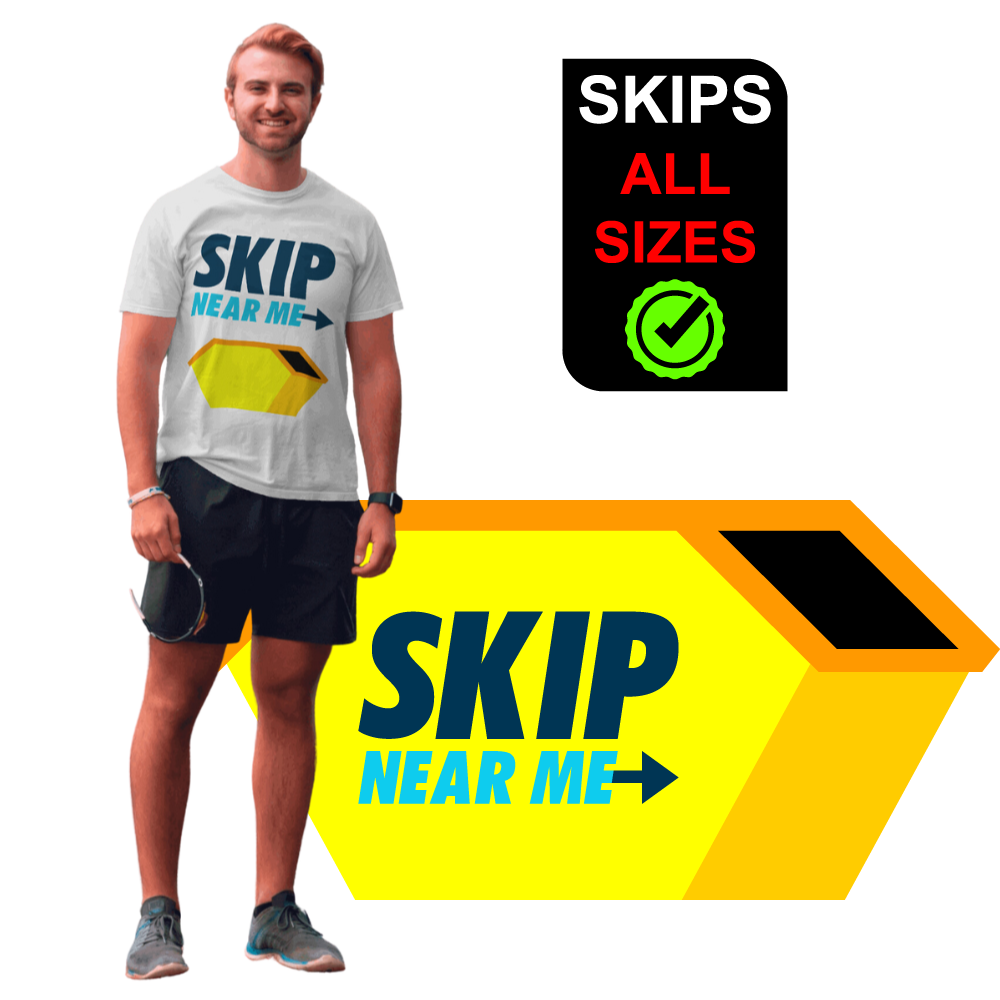 Our mission is simple: to make skip hire effortless, no matter the task at hand.
We assist you at Skip Near Me in locating the most suitable skip hire prices for your requirements while always striving to save you time and money.
As a Skip Hire Near Me comparison site, we ensure that all Skip Hire companies throughout the UK are listed on our platform. This simplifies your search for availability and the best skip hire price across the entire market, all within a few clicks.
Our waste carriers exclusively utilize Authorized Treatment Facilities for disposing of your skip waste, often recycling up to 100% of the contents. Whether you're moving, landscaping your garden, tackling DIY projects at home, or require a skip for trade or commercial use, let us guide you to the finest skip deals in the UK.